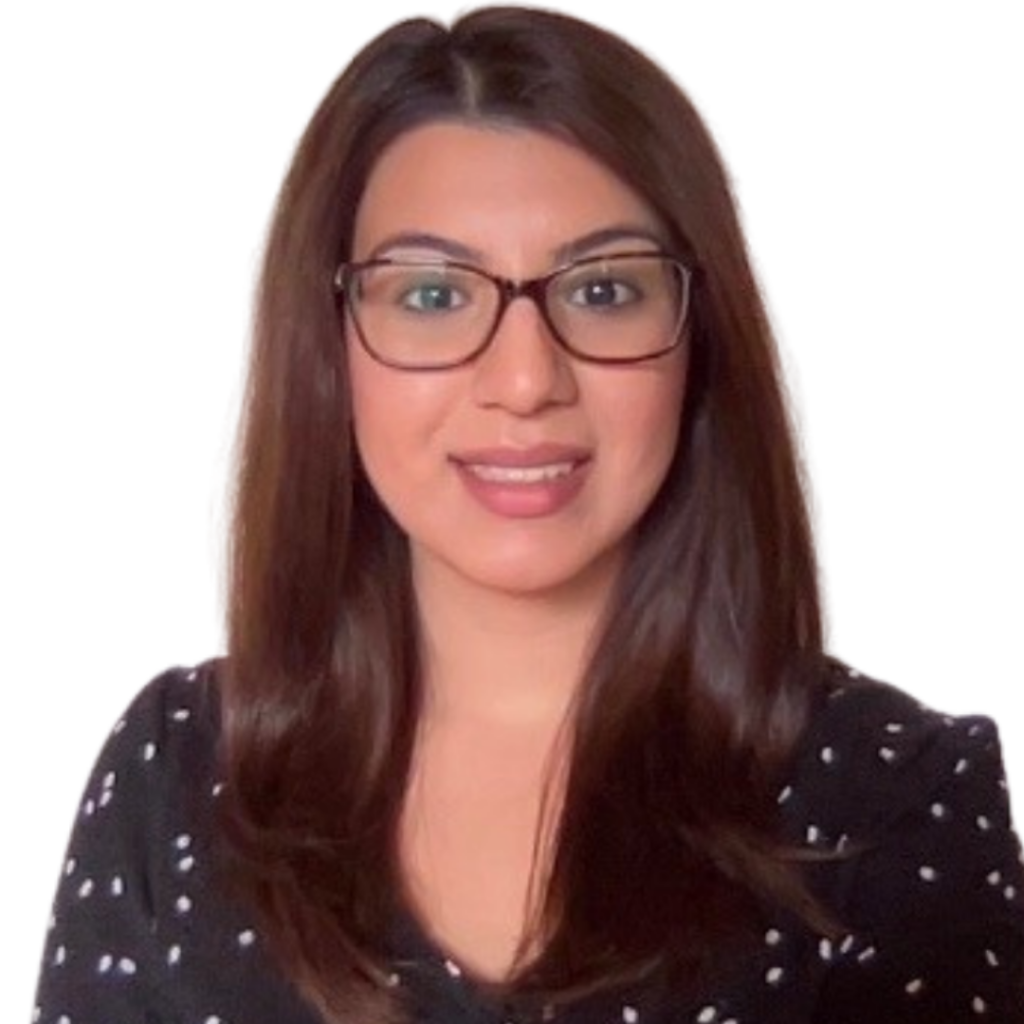 By Jasprit Kaur: Psychotherapist and Case Manager
Most of us will feel nervous or anxious before attending our first therapy session. This is completely natural! I would (and have) too! Knowing you're going to a new place, meeting a stranger and knowing they will ask you all sorts of personal questions, it is naturally quite daunting.
Your first session is an 'assessment' session, where the therapist asks specific questions to get to know a bit about you and your life, your answers enable the therapist to draw a 'Clinical Picture' of what you need from therapy to determine which treatment pathway will be best for you. So really you could see it as meeting someone who's just a bit nosey and wants to get to know you better. They're not there to judge and don't have any specific expectations from you, they just want to know more to know how to help.
Something I often tell clients is you are in complete control. It's completely up to you how much or how little you share. If you don't feel comfortable talking about something during that session, it's completely okay to say I'd rather not go into that too much just yet. You need to, and have every right to feel comfortable before opening up about personal aspects of your life. Often, people want to get to know the therapist a bit better yo feel able to trust them before they do go deeper- this is completely fine!
Your initial consultation will be very different from your ongoing therapy sessions. The first session will be more structured with specific questions concerning health, lifestyle, relationships, family, work and life experiences. Going forwards, your remaining sessions will be more open and you will have a chance to explore what you choose.
What to expect in the first session:
A few things that may help you to feel more prepared for attending a first therapy session with us here at Rutland House Counselling and Psychotherapy is:
A lot of people will say they don't know where to start. That's okay! We have specific questions that we go through so don't worry if you don't know where to start, we will guide you.
We will take some general contact details to ensure we can contact you for your follow up sessions.
We will ask you questions about your lifestyle to get a better feel of you and how things are impacting you e.g. sleeping and eating patterns
We will complete a risk assessment to assess your safety and ensure we provide any follow- up support needed.
We will ask about your medical history and any details of any medication you are on
We will ask you about your life experiences to get an understanding of how your life has shaped you
And most importantly we will ask you what YOU want to get out of therapy, to ensure we can refer you on appropriately to help you to best meet your aims and goals.
Tips to prepare for your initial consultation with us to help ease the process:
Please bring your GP details (name and address) and information on medication you are currently taking e.g. name and unit
You might want to make some notes about what you feel is relevant and will help you to articulate your story.
Note down any questions you want to ask about the therapy process so the assessor can answer them for you
Have a think about your goals for therapy and what you would like to achieve- this can help the assessor when thinking about your next steps to best match you with the right treatment plan
And if you're ever unsure, please feel free to contact us to ask more about booking an initial appointment. We know it can be a daunting and will do what we can to ease any nerves for you. You really aren't alone in this journey and starting therapy really can be life changing!