PRIVATE THERAPY
Cognitive Behavioural Therapy (CBT)
SCROLL DOWN TO LEARN MORE
Cognitive Behavioural Therapy is currently the most common form of therapy offered within the NHS. It is a type of talking therapy that focuses on how your thoughts, beliefs and attitudes affect your feelings and behaviour. In CBT it is considered important to evaluate how you think about and create meaning of situations, symptoms and events and how this thinking develops beliefs about ourselves, others and the world.
The primary aim of CBT is for the therapist and client to develop a shared view of the individual's problem and then implement goals and strategies to teach coping skills for dealing with different problems as they arise.
CBT is usually a time-limited form of therapy in which the goals are continuously monitored and evaluated. CBT is less likely to appeal to you if you prefer the opportunity to talk about your concerns in a broader, more exploratory fashion and obtain a deeper sense of the origins of your concerns, should you prefer this type of therapy you may benefit more from psychotherapy.
Is CBT Right For Me?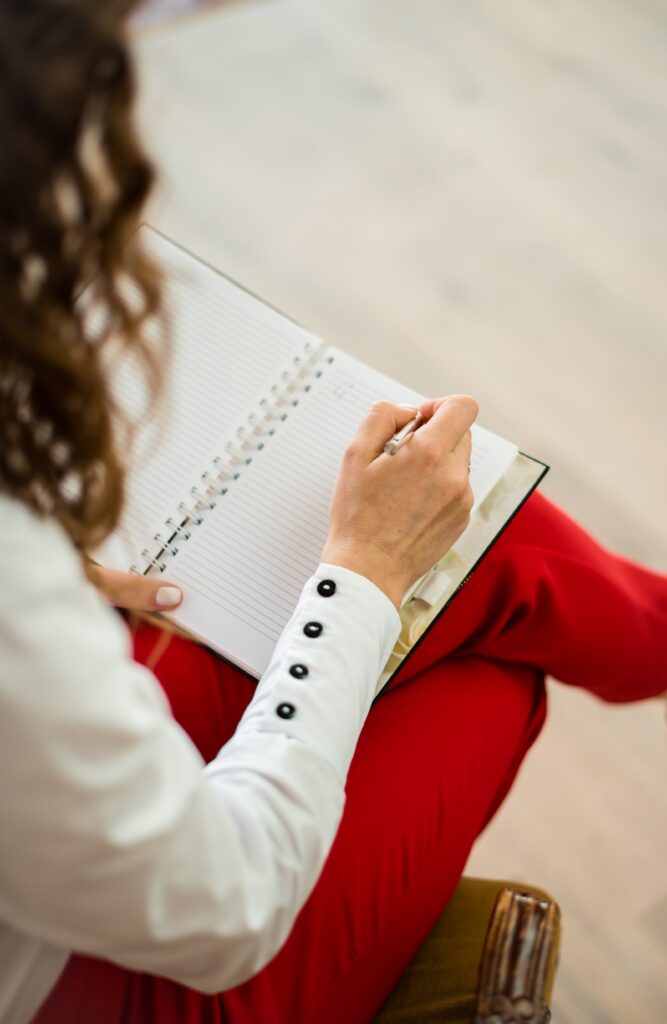 CBT has a substantial evidence base to support its effectiveness for common mental health problems such as depression, anxiety and confidence/self-esteem issues.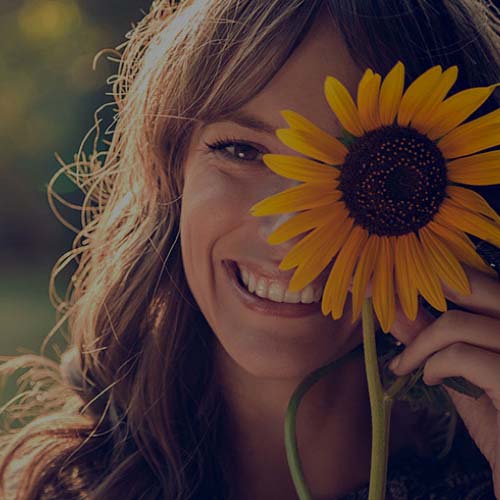 CBT is likely to appeal to you if you want a quick and highly engaging therapy which offers tools, techniques and structure.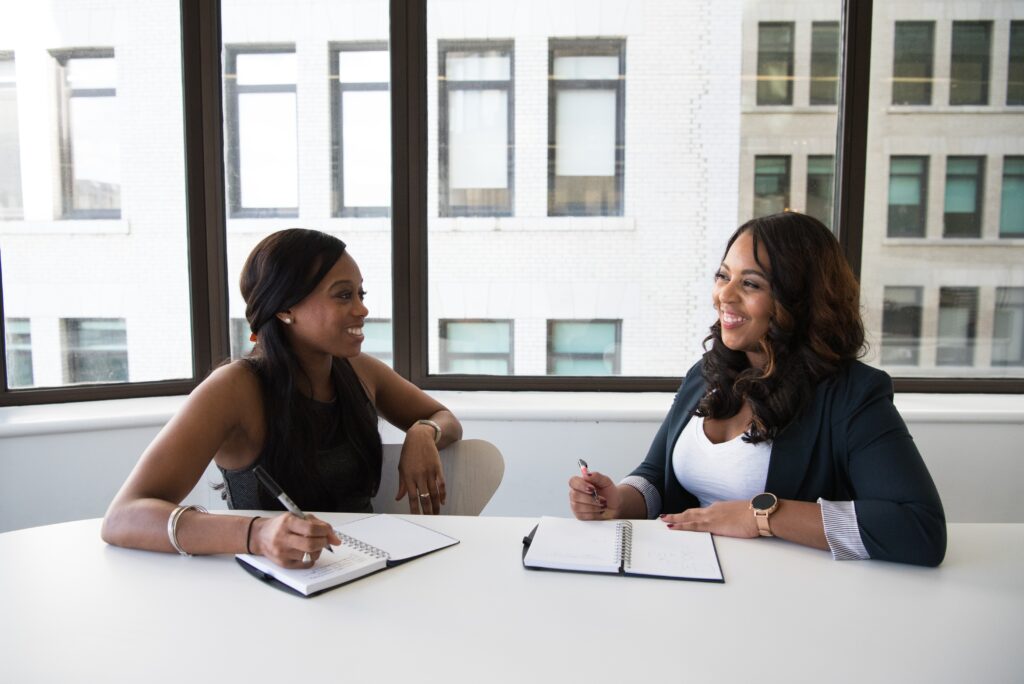 CBT is concerned with resolving unhelpful thinking styles or adapting negative behaviours and less concerned with how / why an issue became an issue in the first place.

We host a team of expert Associate Independent Practitioners to offer a comprehensive array of psychological therapies. At RHCP we take pleasure in bringing therapists and clients together within an environment that is safe, comfortable and designed specifically for the delivery of psychological therapies.
By choosing an RHCP Ltd Associate therapist you can be certain that:
Your therapist is highly qualified & highly experienced
Your therapist is supervised
Your therapist regularly evidences continued professional development
Your therapist's practice is reviewed and monitored
Your therapist has been DBS cleared
Your therapist is adequately insured to deliver psychological therapies