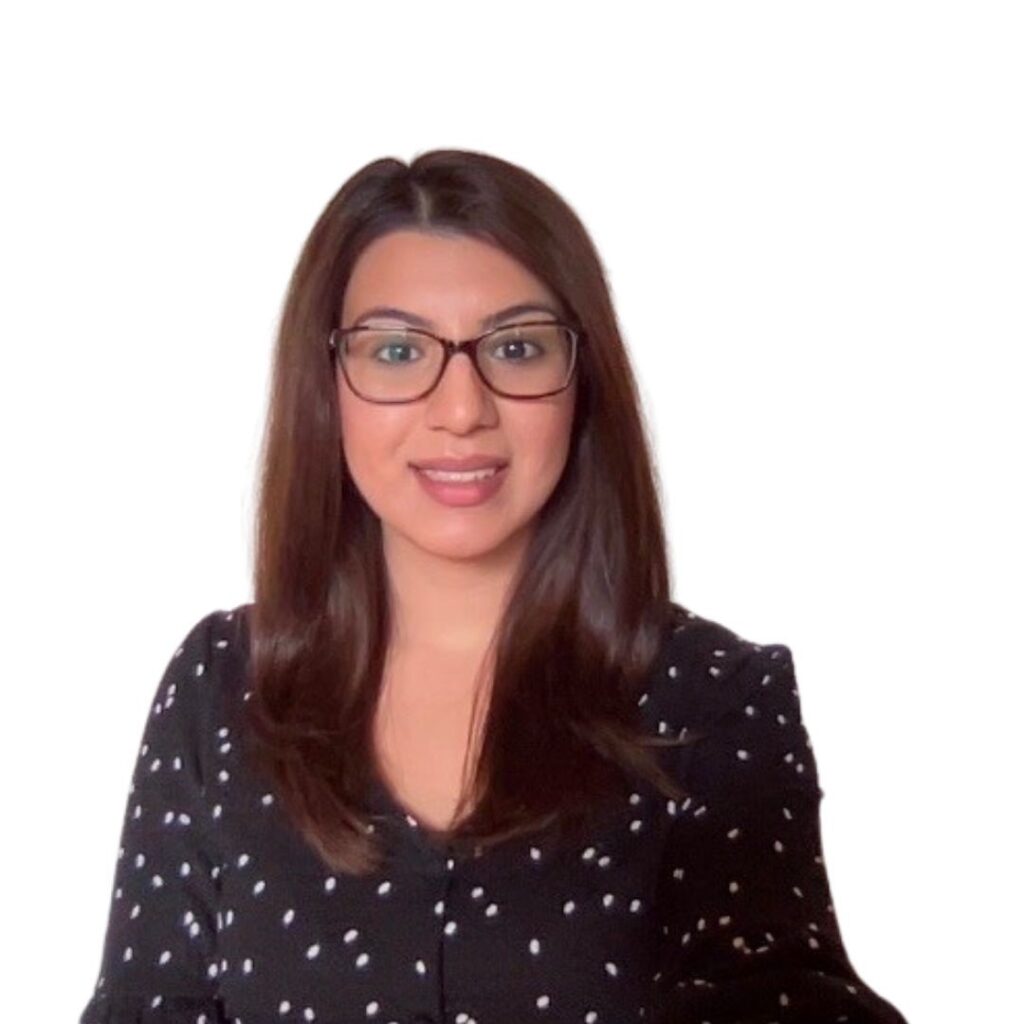 Many of us have been deeply saddened by the recent death of Mandeep Kaur, who died by suicide on the 4th August. Videos of Mandeep explaining the reason have been shared online, which outline the domestic abuse she experienced by her husband and in-laws. Quite rightly, this has got a lot of people talking about the implications of domestic abuse and our role as a society to help protect survivors from this.
So What is domestic abuse?
Domestic abuse is defined by the government as:
'any incident or pattern of incidents of controlling, coercive, threatening behaviour, violence or abuse between those aged 16 or over who are, or have been, intimate partners or family members regardless of gender or sexuality. The abuse can encompass, but is not limited to psychological, physical, sexual, financial, emotional.'
Domestic abuse is experienced by both adults and young people and according to statistics, approximately 5 in 100 adults experience domestic abuse in their lifetime. This is actually very high. Have a think, do you know anyone who has experienced domestic abuse? If no one comes to mind, it is likely you know someone but perhaps are not aware of what is happening behind closed doors.
Most cultures, and particularly ethnic minoritised cultures, have a long way to go in addressing and tackling abuse. Discussing domestic abuse can be seen as a taboo subject, and is strongly associated with stigma. It is such a shame it takes such a tragic event to get people talking, however the fact that it has is so important.
How does abuse affect people?
The impact of domestic abuse on both men and women can include:
Mental health difficulties (e.g. depression, anxiety, panic attacks, PTSD etc)
Self-harming
Issues in relationships and difficulties trusting others
Low self-esteem/ confidence
Suicidal ideation, and in some cases death by suicide
Financial difficulties and debt
Housing and homelessness
Childcare and child safety concerns
The list is endless….
What can we do to help?
As outlined above, domestic abuse can have serious and fatal consequences. So we need to do more to stop any form of abuse and violence behind closed doors and ensure those who do experience such circumstances gain the help and support they need. Putting an end to domestic violence is not just the job of professional, but instead it is all of our responsibility. Below are some examples of what we can all do to help:
Don't stay silent. A lot of the time people can look the other way, or consider this a 'private family matter'. Whilst it is important not to put someone at greater risk, we can still support survivors
Check in on anyone you're worried about, simply asking open questions such as 'how are you coping' can encourage people to open up and feel more comfortable to share with you
Be non-judgemental. A lot of people who have not experienced domestic abuse, or who do not know anyone who has, may not understand what it is like for survivors themselves or those close to them. It is quite common for people to wonder 'why don't you just leave?'. Research shows it can take survivors approximately 7 attempts before they finally leave an abusive partner, demonstrating the complexity behind the relationship dynamics that are involved. Remember we never fully know someone's story, no matter how much we see or hear!
Provide Information. Encourage survivors to access support by providing them with numbers and information. Details of this can be found below:

National Domestic Abuse Helpline – 0808 2000 247 – www.nationaldahelpline.org.uk
Women's Aid Leicestershire- 0116 244 1487- www.womensaid.org.uk
The Men's Advice Line, for male domestic abuse survivors – 0808 801 0327
National LGBT+ Domestic Abuse Helpline – 0800 999 5428
Zinthiya Trust, supporting women, particularly those from disadvantaged or ethnic minoritised backgrounds – 0116 254 5168- www.zinthiyatrust.org
The Mix, for those under 25 – 0808 808 4994

Look after yourself! Supporting or worrying about survivors of domestic abuse can be tough so we must look after ourselves and get our own support too. Remember, you can't fill a glass with an empty cup!
Can you think of any other ways we can help? We would love to hear your thoughts on this.