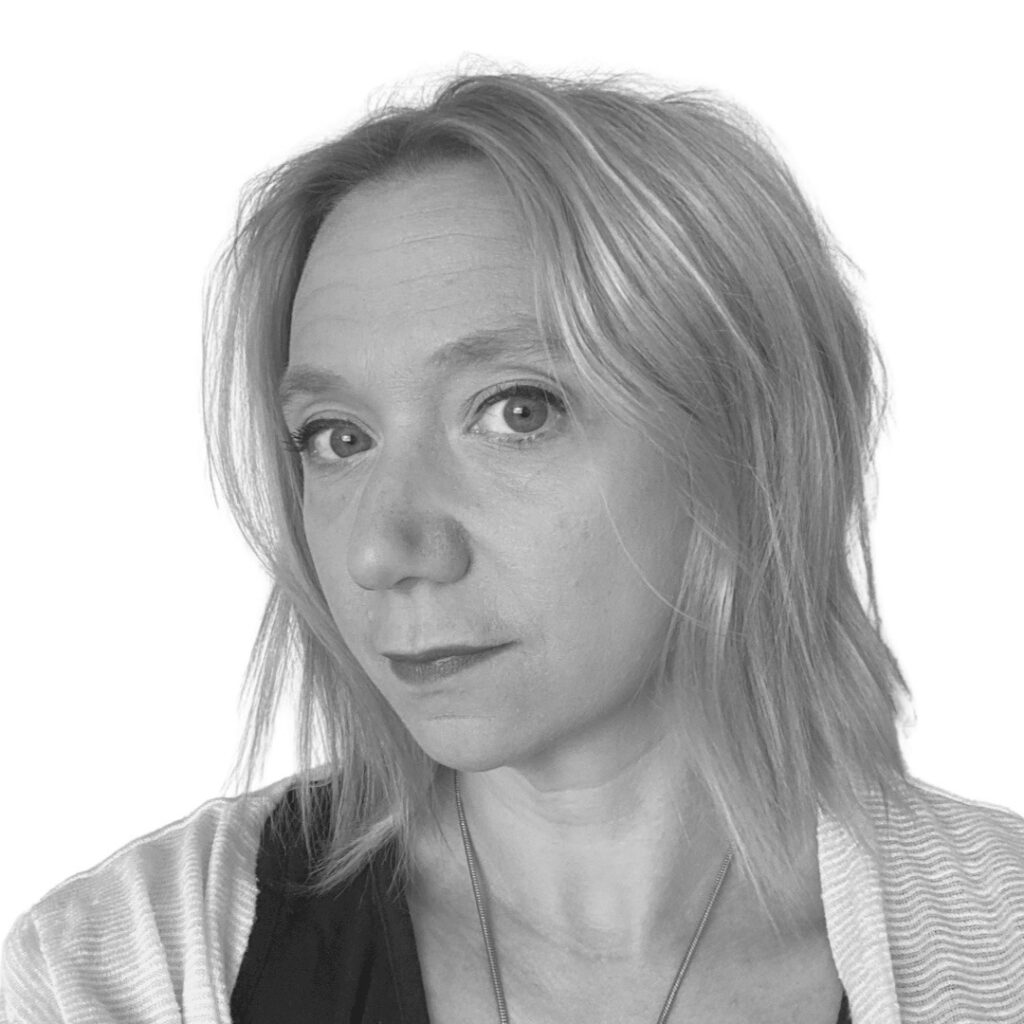 The recently released Documentary 'Stutz' on Netflix features candid conversations with actor Jonah Hill and his psychiatrist Phil Stutz with the aim to shine a light on therapy and mental health. The cleverly constructed documentary presents an open-hearted view into the depth of relationship that is established between a therapist and client in long-term therapy. Part self-help and part biography, the film enables the viewer to learn some of the experience and benefit of therapy whilst also revealing the humility and vulnerability of the therapist, who ultimately is also just another human finding his way through life.
The documentary has certainly got therapists talking, many of us lovingly moved by the beauty of the authenticity of the relationship between the two men who share several 'love you' s' through the film. It is rare to see such tender loving moments of authentic connection between men televised in this way and importantly demonstrating what we all deeply know to be true; one of the major keys to good wellbeing is open transparent, vulnerable human connection in which we are seen, heard, respected, and loved.
But what about the ethics of a client making a film about their therapist? Or cameras, representing an audience in the therapeutic space at all? And what does it mean to the patient / therapist dynamic when they swap roles, as Jonah and Stutz do when Jonah enquires about his therapist and assists him to reach new personal insights about his own romantic relationship. Most therapists work hard to create a therapeutic space for their clients in which their own life and material is 'parked', allowing the client's difficulties to dominate the relational space between them, yet there appears great tenderness between the two by connecting in mutual vulnerability.
Notably, during the film, both men speak of losing a brother and it is felt that there is a depth of understanding and meeting in that shared pain. Perhaps in their relationship which initially appears paternal do we also wonder of the love of two male peers similarly to the dynamic of brothers. The pain of their losses along with the subtle awareness of the inevitability of loss adds a deep existential awareness to the documentary which is further amplified by Stutz's notable diagnosis of Parkinson's.
Though as a therapist I must confess to not being completely comfortable at the entire documentary, there is a scene where Stutz facilitates a conversation between Jonah and his mother. It is uncomfortable viewing and questions the appropriateness of this live interfamilial work being broadcast. I also cannot help but wonder how the making of the film (not just the parts we saw but the contracts, legalities, fame, meetings, public discussions etc) will impact their relationship going forwards. And how will Stutz's other clients feel observing this depth of relationship with Jonah? I'm sure if I was one of Stutz's 'other' clients I'd feel 'lesser than' his famed star client in some way. However, I can't deny that the film brings a view into the realness of therapy in a way I've not seen televised before. So often therapy is cast quite negatively on screen, often with therapists behaving in quite unethical ways – I can't tell you how often televised therapists have relationships with their clients! So, to see therapy shown to the world in a way that captures the beauty of what occurs in a trusting therapeutic relationship is rather refreshing.
If you are a therapist, a client, or just have an interest in therapy, I highly recommend you watch this movie. And remember, no therapist is right for every client, finding a therapist who suits you is important. Don't write off therapy based on a mismatch with the practitioner. Find your Stutz.